have your
Online store
sell and profit without stocking and deliveries
Maintain product stock
requires large investment.
with franchising bigsales
have your online store
customized in 3 steps:
More than 400.000
of brands among more than
30 product categories.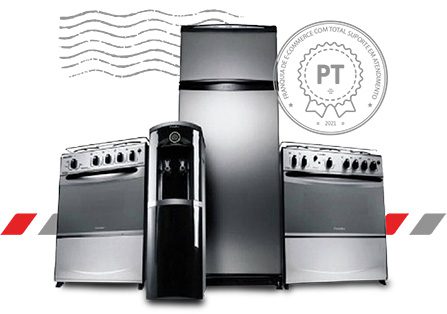 WATCH THE VIDEO BELOW AND UNDERSTAND WHAT IT MEANS
FRANCHISING BIGSALES 100% secure purchase.
SSL Certificate. franchising model
proven and validated. long-term commitment and
business growth.
Check out our franchise plans